Conference & Training Sessions
Sunday, 11/5: Arrive and Welcome Reception (5:00pm - 8:30pm)
Monday, 11/6 and Tuesday, 11/7: Conference Sessions
Wednesday, 11/8 and Thursday, 11/9: Hands-on Training
Monday, 11/6 - Conference Sessions
7:00am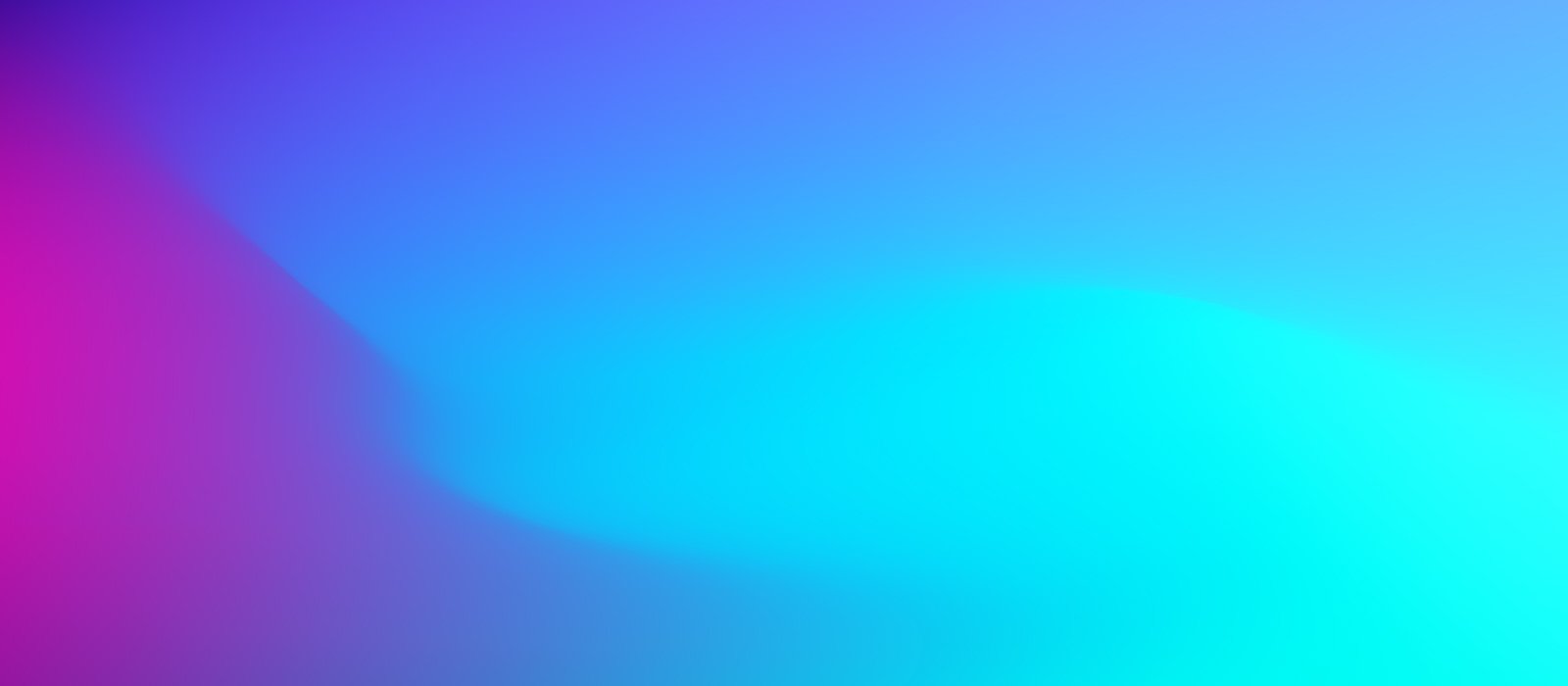 Synergis Spotlight
Mon 11/6 | 8:00am - 9:15am

Join us as we set the stage for an event filled with educational sessions, interactive discussions, and unparalleled networking opportunities featuring Kristen Tomasic, President; Todd Cummings, VP of R&D; Mark Mahovich, VP of Professional Services and Scott Lamond, VP of Marketing. Hear how Synergis Software is evolving and growing to better serve you as customers at every level of the organization. This is a don't miss moment for all attendees!




Kristen Tomasic, President; Todd Cummings, VP of R&D; Mark Mahovich, VP of Professional Services; Scott Lamond, VP of Marketing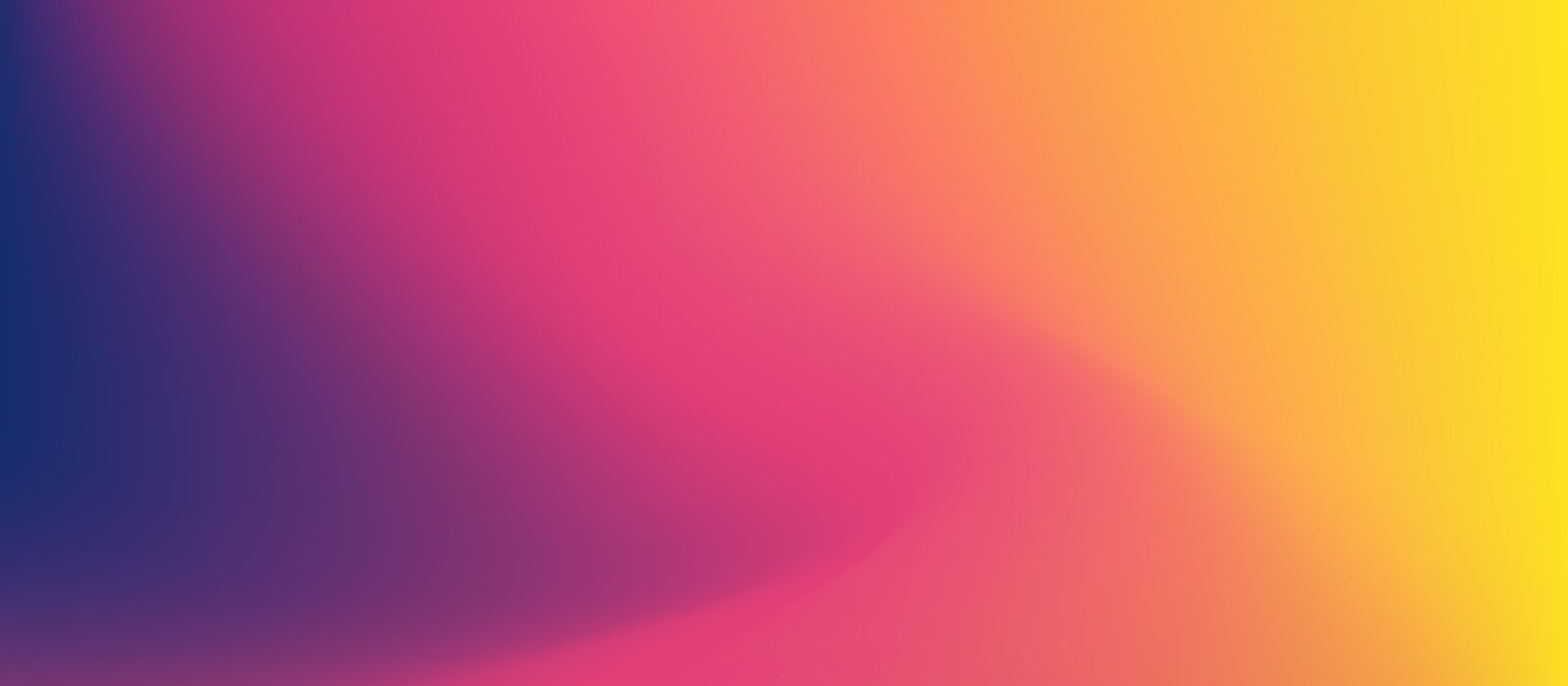 Customer Spotlight: PureCycle Technologies
Mon 11/6 | 9:15am - 10:00am
Jim Haw, Vice President of Program Management & Digital Strategy and Don Adams, Document Control Supervisor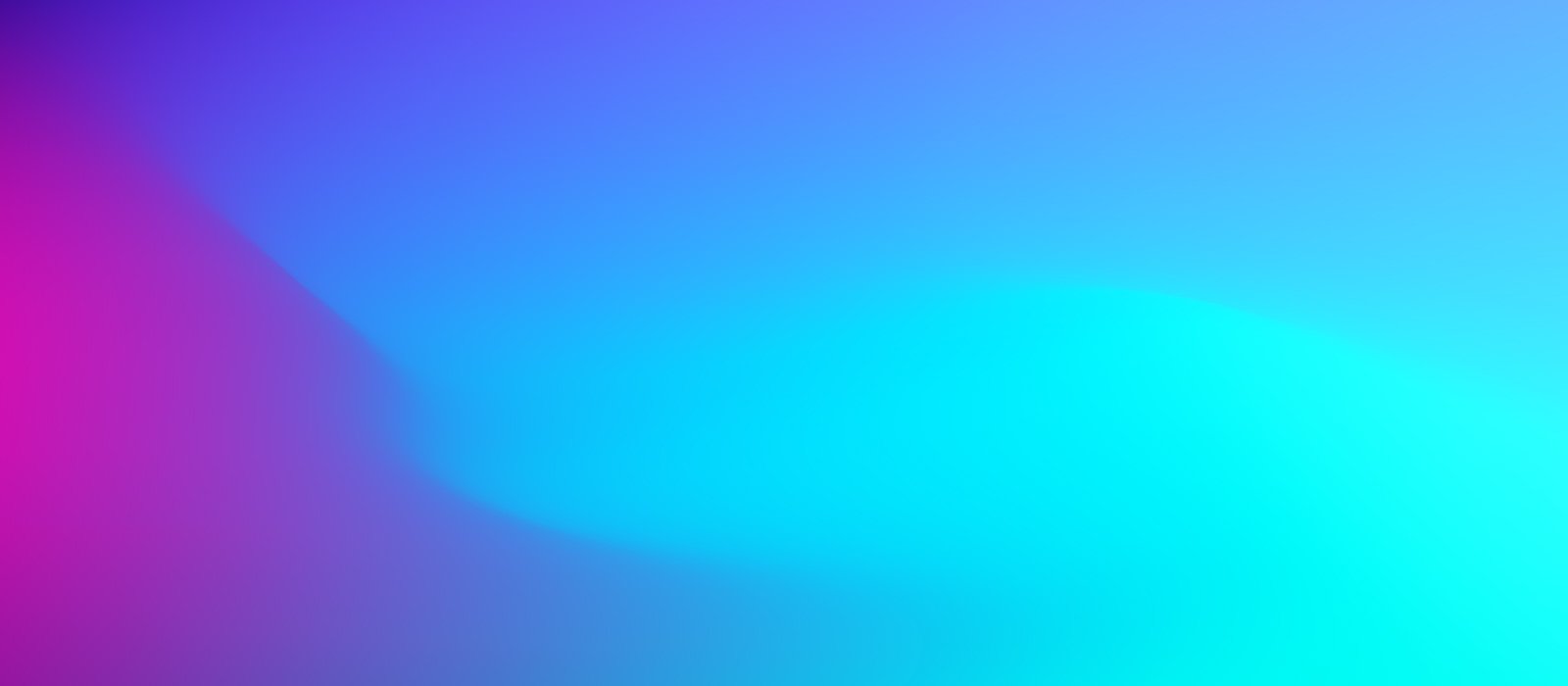 The New Adept Collaboration Portal
Mon 11/6 | 10:30am - 11:15am
Unify Internal and External Teams to Accelerate Projects and Improve Handover
Immerse yourself into the synthesizing potential of the new Adept Collaboration Portal, Adept's newest feature to enhance and streamline cross-team interaction and file sharing. In this session, product owner, Chris Fabri explains Product Management's approach to tackling the near universal challenge of sharing critical documents with inhouse teams and outside contractors and vendors.
By leveraging the combined power of Adept, SharePoint, and a high-tech Portal Hub, the Collaboration Cloud provides a seamless platform for sharing files with vendors, facilitating efficient project handover, and streamlining the bidding process.
See a live demo of the collaboration portal. Learn how easy it is to create sites, invite members, upload files, and reconcile files once a project is complete.
The Adept Collaboration Cloud can elevate your team's collaboration capabilities and streamline your file management processes.

Chris Fabri, Product Owner at Synergis Software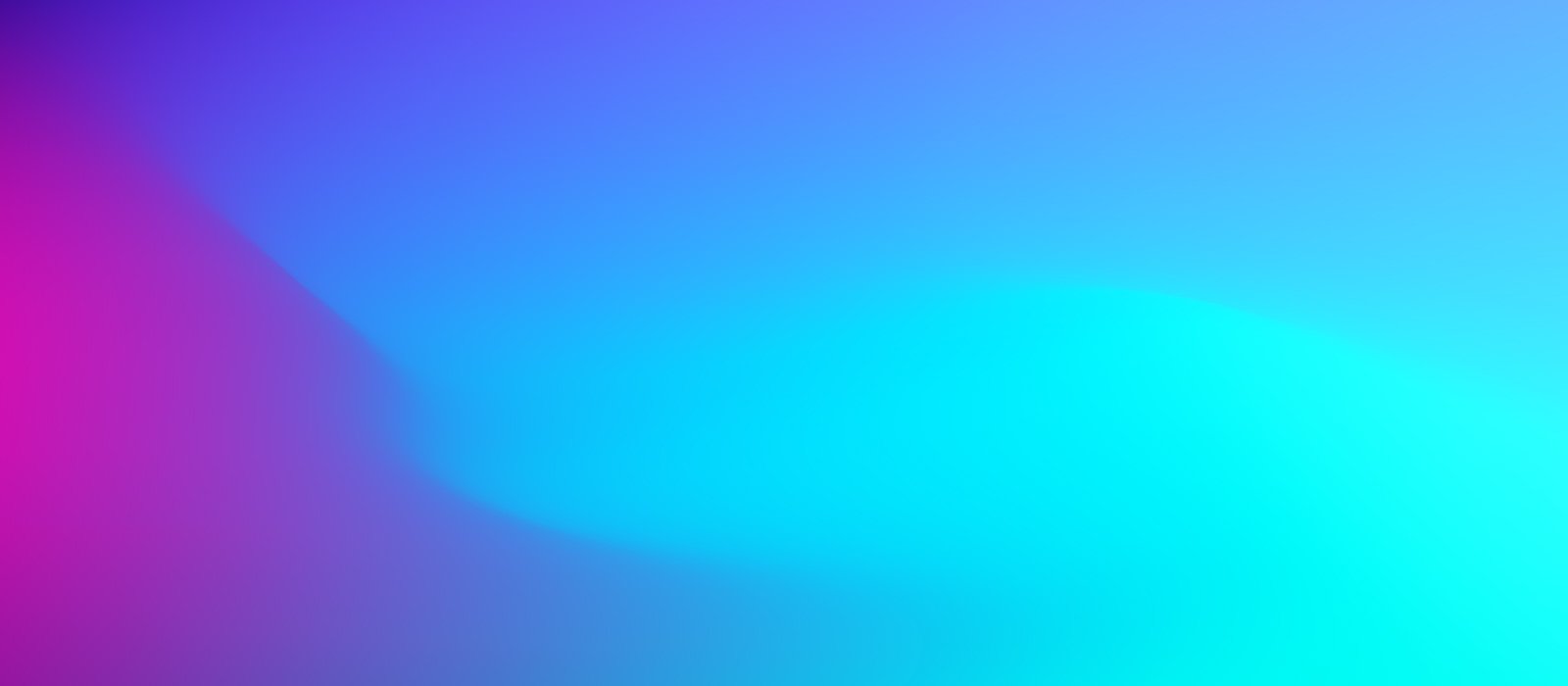 Adept on the Go: Introducing Adept Mobile
Mon 11/6 | 11:15am - 12:00pm
Discover the convenience of Adept Mobile, a powerful document management solution designed for your on-the-go needs. Led by product owner Chris Fabri, this session will showcase how this innovative app transforms your organization's operations.
Learn the "Why" behind our mobile solution, driven by real customer challenges and developed using the newest technology. Explore practical use cases for field technicians, equipment inspectors, and anyone needing offline document access.
See a demonstration of locating and viewing files, offline availability, and seamless markup submission using your mobile device.
This session offers attendees an opportunity to embrace the future of handheld document management, unlocking new levels of productivity and efficiency.

Chris Fabri, Product Owner at Synergis Software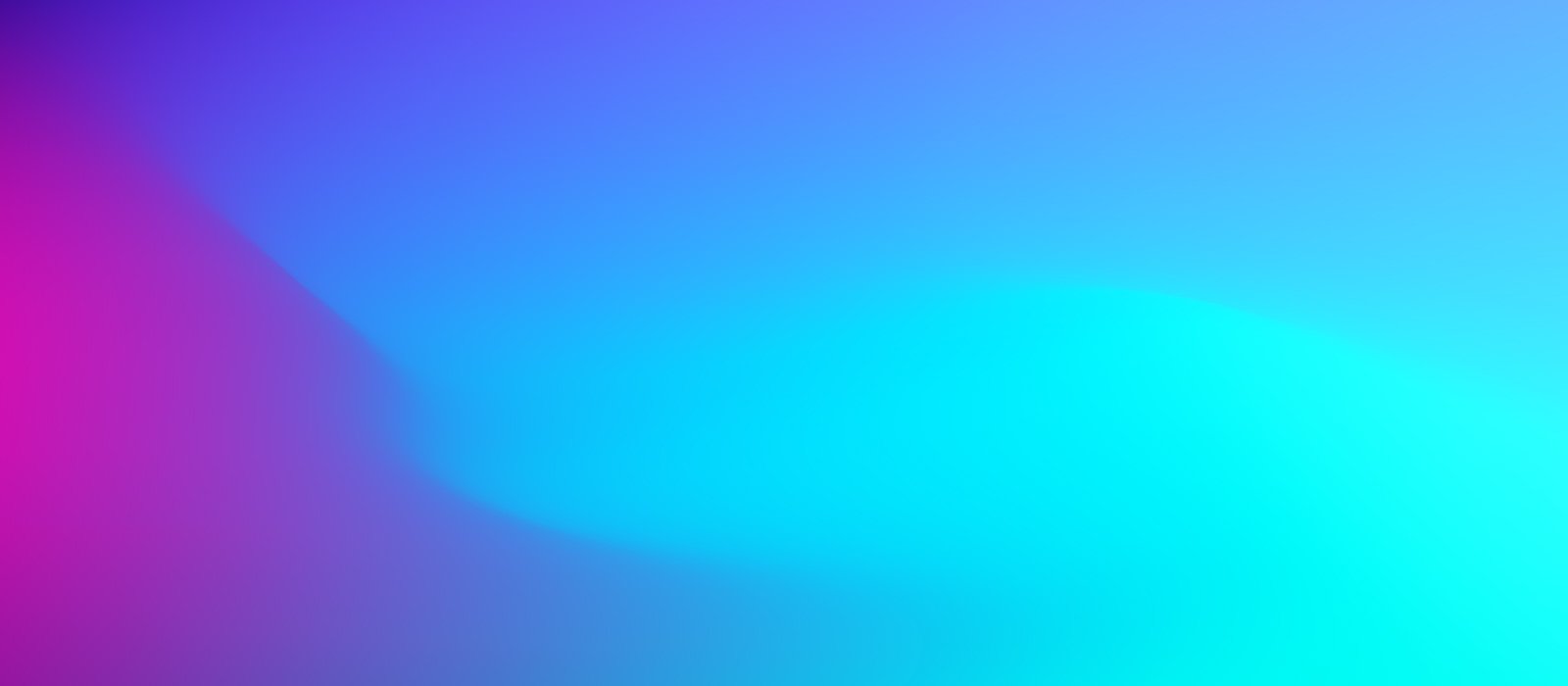 The New Adept Viewer
Mon 11/6 | 1:15pm - 2:00pm
Join us for an in-depth demonstration of the Adept new Viewer's features from both the Adept Fall '22 and Summer '23 releases. In this 45-minute session, expert Craig Schuler will guide you through the Viewer's navigation toolbars, Document, View, and Content Panels, as well as its Markup/Display/Toolbars. You'll learn about searching for and viewing documents, accessing taskbar icons, and navigating within the Viewer window. The demo will also cover zooming, panning, and rotating 3D drawings, along with markup functions for adding, modifying, deleting, and grouping markups.
The demo will include all the exciting new viewer features such as Measure – Point to Point and Compare – 2D DWG, as well as Shape Fonts, Pen Tables, Stamp Markup Object, and Layers List Show/Hide.

Craig Schuler
, Solutions Architect
at Synergis Software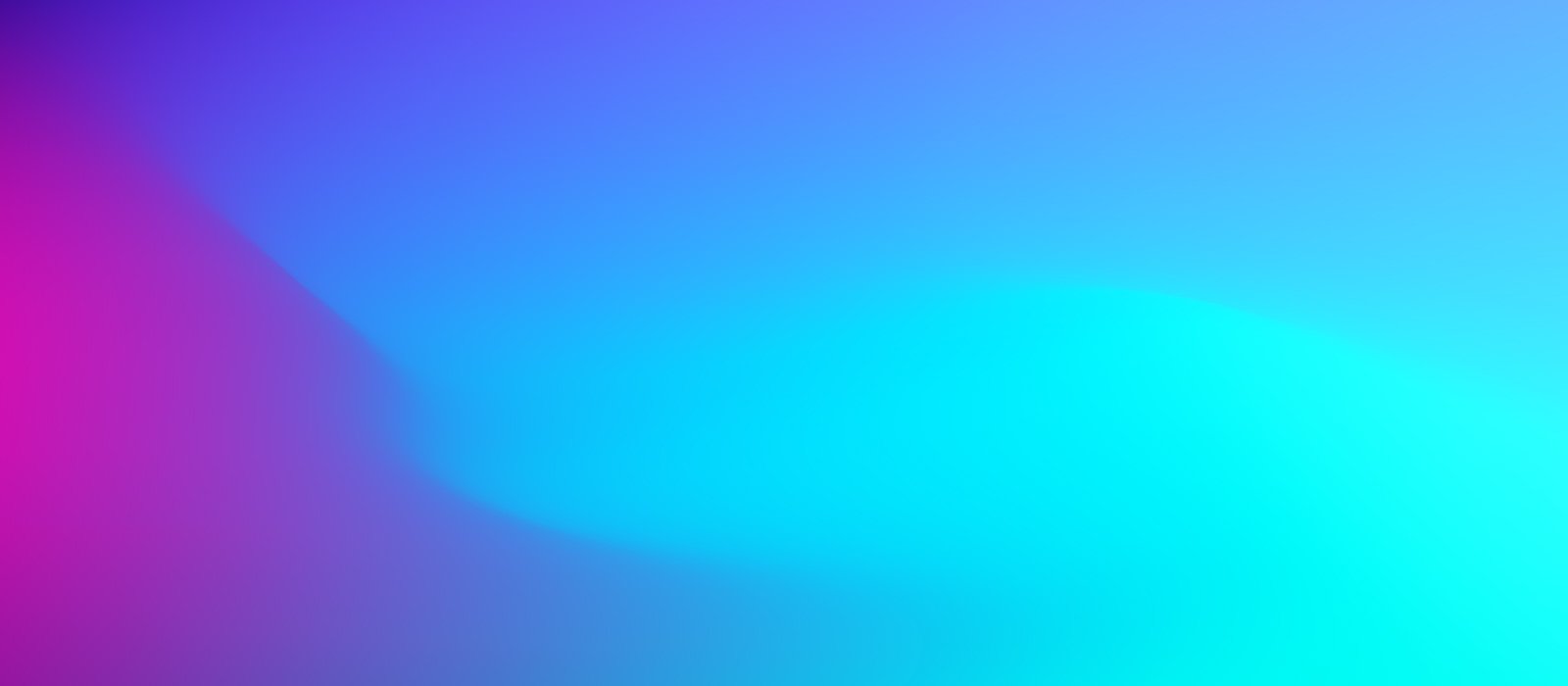 Adept Insights
Mon 11/6 | 2:00pm - 2:45pm

Join us for an engaging session on "Visualize Data with Dashboards and Reports for Improved Decision Making." We'll begin by presenting fundamental concepts and showcasing a selection of data visualizations, illustrating the distinction between actionable and non-actionable insights.

We will explore working with diverse data sets, including workflows, audit trails, users, groups, and libraries and custom data fields. You'll also learn how Adept Insights can provide next generation data exports and reports. We'll also cover configuration options and data exports, enabling you to extract and analyze data further or generate reports.

Your input and feedback in the roadmap discussion will play a vital role in shaping the future development of Adept Insights.


James Tome, Product Owner
at
Synergis Software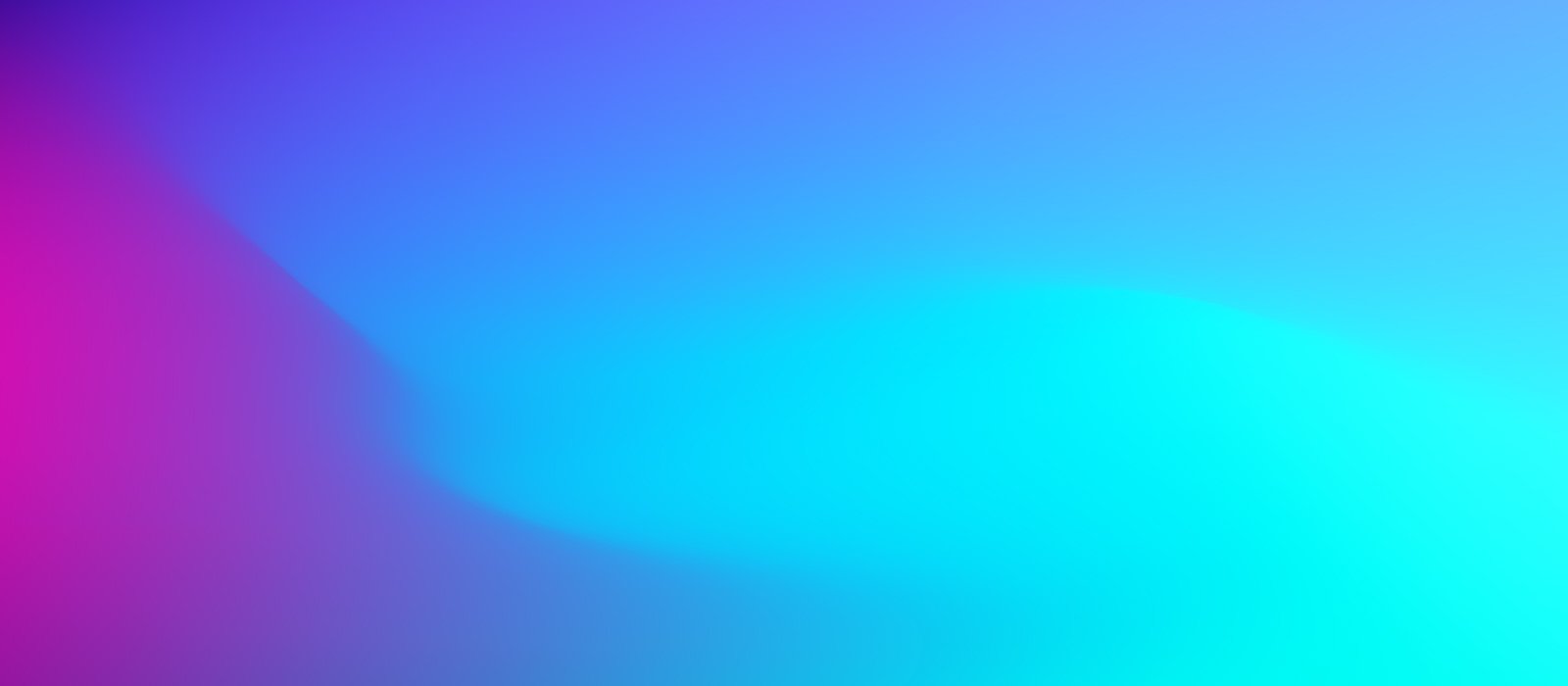 Adept Integrator: Application Integration for Operational Excellence
Tues 11/7 | 3:15pm - 4:15pm
Join Juan Grobler, Solutions Architect, on a road tour exploring the possibilities of automating your business processes with Adept Integrator. Imagine a future where manual data entry is eliminated, and data synchronization between applications is seamless. Adept Integrator is a powerful platform that empowers you to scale your business, accelerate growth, and reduce operational costs.
During this session, Juan will demonstrate the functionality of Integrator and showcase sample integrations with SharePoint, SAP, Oracle P6, Maximo, ESRI, and various BI Tools. You'll also gain insights into the fundamentals of Integrator Studio, a user-friendly interface for building integrations with no code required, offering easy drag-and-drop data mapping and visual monitoring capabilities.
Don't miss this opportunity to explore the potential of automation with Adept Integrator and transform the way you do business.

Solutions Architect/Integrations, Synergis Software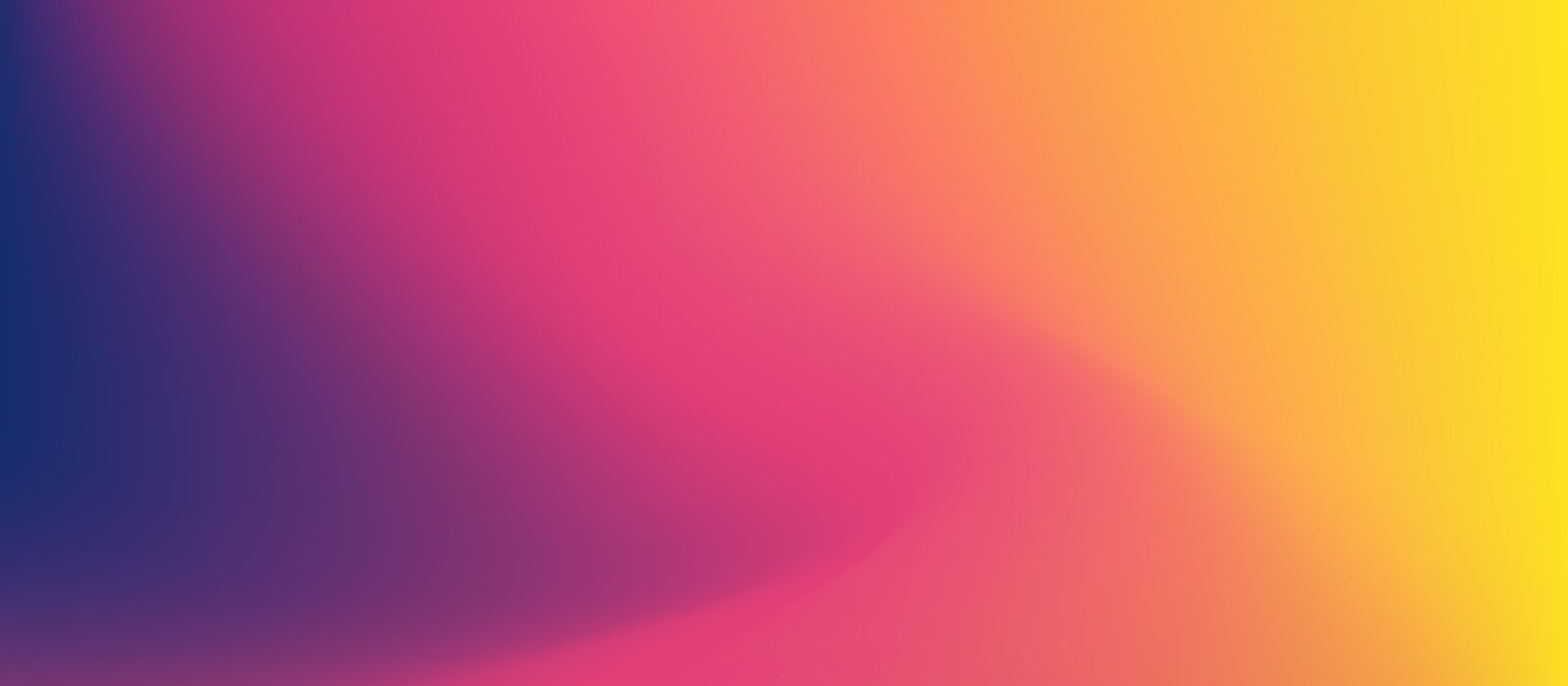 Fireside Chat with the Executive Team
Mon 11/6 | 4:15pm - 5:00pm






Kristen Tomasic, President; Todd Cummings, VP of R&D; Mark Mahovich, VP of Professional Services; Scott Lamond, VP of Marketing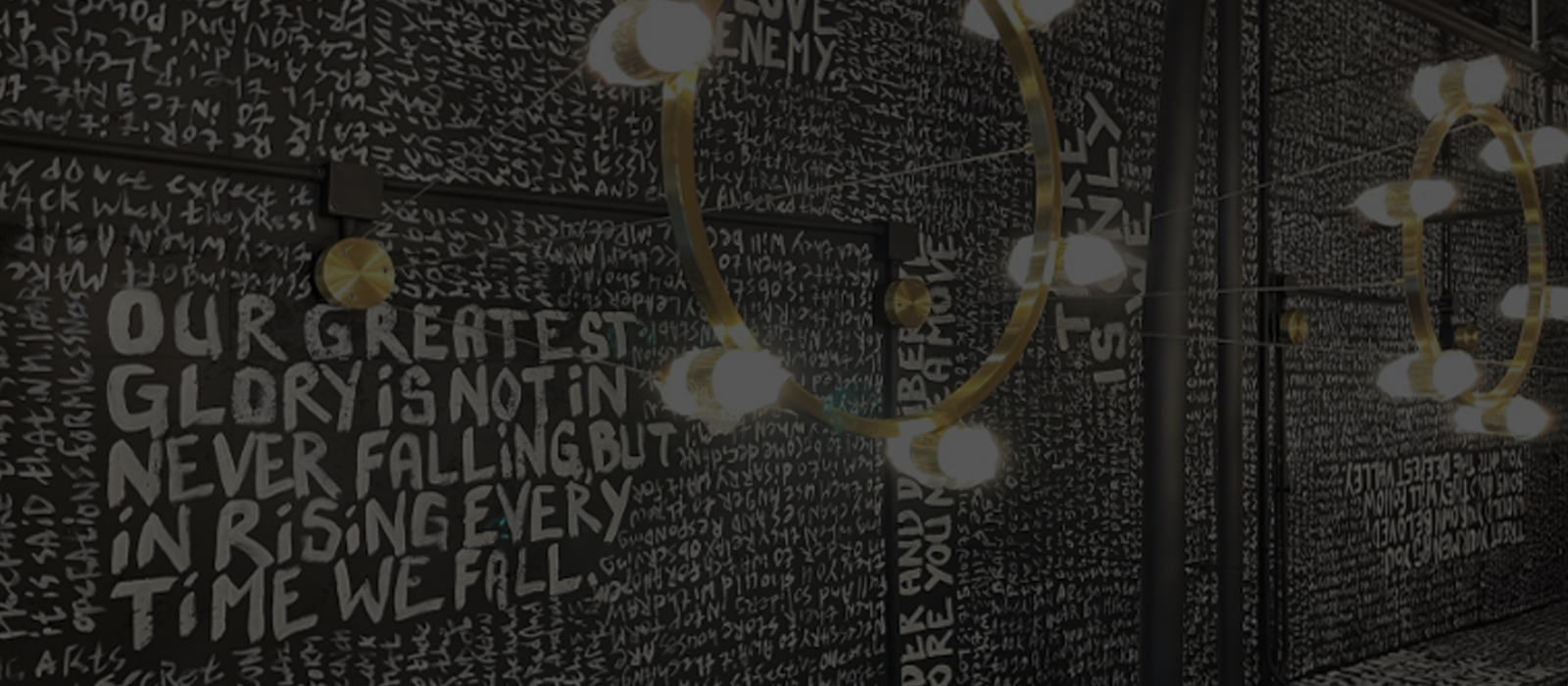 Adept Night out at Nashville
Evening networking event at Church and Union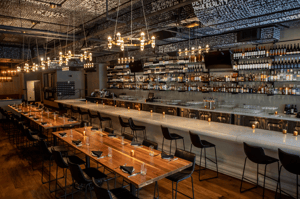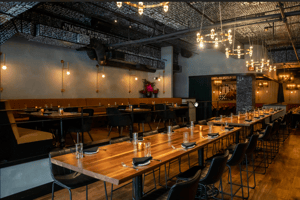 CHURCH & UNION, 201 4TH AVE., NASHVILLE